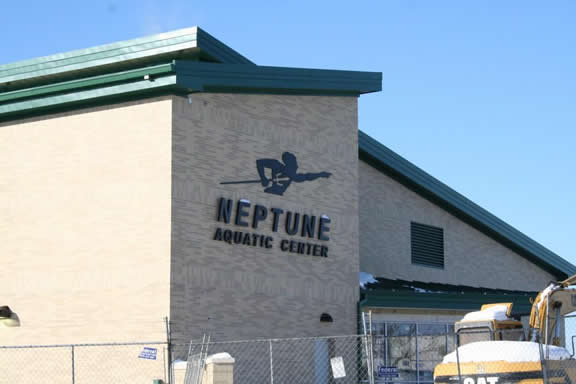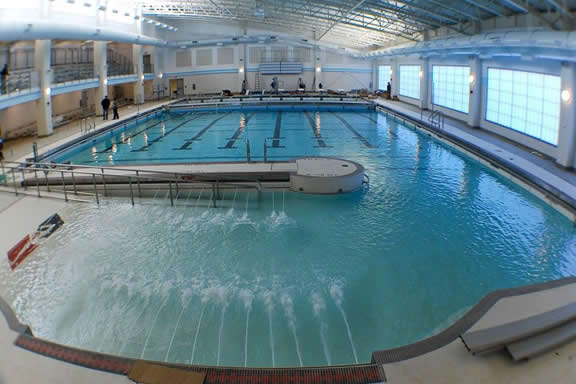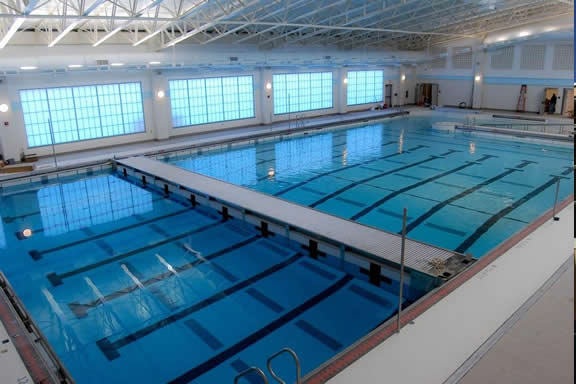 Patock Construction Company has been providing general contracting and construction management expertise to the Central New Jersey area since 1946. In that time, we have completed literally thousands of successful projects throughout New Jersey . This is accomplished by standing by our core values of experience, knowledge, passion and service. These core values benefit not only Patock Construction's employees, but the clients we serve and project partners that are all part of the project team.
Leadership and teamwork are also hallmarks of a Patock Construction project. Company president Frank "Jay" Patock had over 50 years of construction experience and has personal involvement on every project undertaken. His personal commitment to teamwork ensures that all project members are treated as team members and necessary for the project's success. This is evident throughout the construction process as the staff leverages their project management and team building expertise to make informed decisions while sharing important information with clients and open environment.
Patock Construction's long history has also enabled us to developed strong working partnerships with many of the region's finest architects, engineers, suppliers, and interior decorators. This allows Patock Construction to provide clients with services beyond the traditional construction management and general contracting you would find in a similar sized firm, such as Design-Build, Pre-construction Service and "Turn-key" project options
Corporate Information:
MASTER BUILDERS
For well over four decades, Patock Construction Company has enjoyed an enviable reputation in the building industry - a reputation for craftsmanship reliability, economy, top quality, timely completion, unsurpassed staff expertise, and customer satisfaction. These are the hallmarks of a master building firm that has made an impact on New Jersey construction for over half a century, and continues to do so. Today, Patock is recognized as truly unique in a highly competitive field -- a firm with superior performance at reasonable prices.
Complete customer satisfaction is the goal on every job, and to accomplish this Patock develops and maintains a close working relationship with every client.
Thus, there is always a clear understanding of the needs, limitations, and cost factors involved in each and every project. To control costs effectively, Patock does its own estimating, and the architects and engineers review all plans in extreme detail. Every client gains a well justified sense of security and confidence knowing that Patock has the background, discipline, and superior workmanship needed for whatever task is at hand.